Carrington Windows Reviews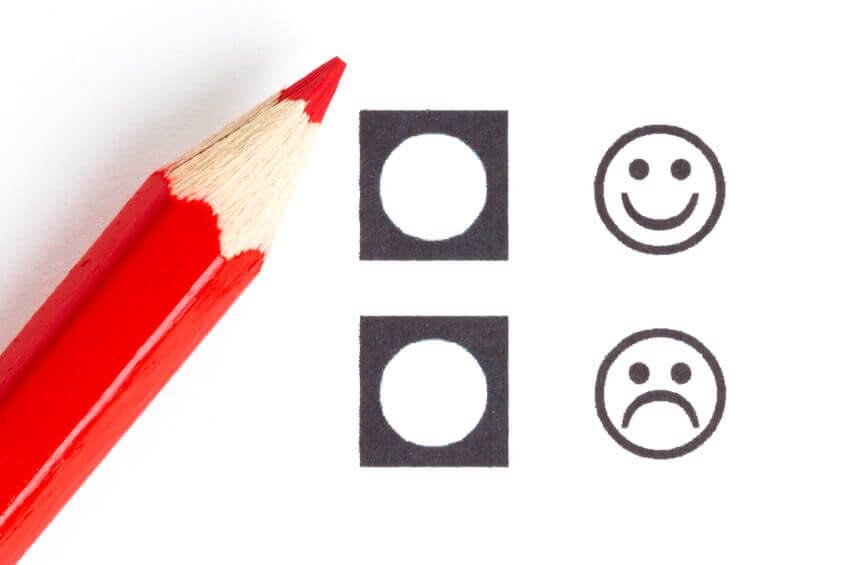 BOOK A FREE & FRIENDLY APPOINTMENT
Our Free surveys are designed to get you the Best deal, to discuss options such as security style, latest deals, environmental & measurements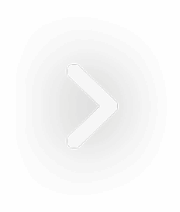 Double Glazing Reviews
Carrington Windows are extremely proud of the positive feedback we receive from our customers. We thankyou for your comments and trust that your experience has been a good one.
We also acknowledge that we and our teams are human, we can make mistakes however as a business we aim to get things right. If you have an issue please give us the opportunity to put it right by calling our customer support tem on 01332 208833
Carrington Windows
The Best Name in Home Improvement

See What Our Customers Say about Carrington Windows
  Robert Myles June 2016
Carrington Windows have just completed the installation of my new conservatory and I could not be happier with the end product. Fresh, modern and very quick. Mat and Sam were very helpfull and nothing was to much trouble. Thanks :)
  Robert Myles June
Carrington Windows have just completed the installation of my new conservatory and I could not be happier with the end product. Fresh, modern and very quick. Mat and Sam were very helpfull and nothing was to much trouble. Thanks :)
  Karen Wentworth
Great Company! Very helpful and quick to respond!
 Ken Brennan
Easy to deal with from start to finish, quick, easy and a fair price the new windows look great thanks
  Chris Tahmasaby
Excellent double glazing supplier.
  Mr. Jones
I had two new doors fitted, the workmen were very professional, friendly and clean. The were very punctual and took almost the time I was told to fit the doors. This work took place September.
  Mrs. Sarah Churchill
So far we have had a back door (stable) front door and a window fitted very recently, and they are 1/2 way through a conservatory installation. Any time I have needed to talk to someone they have been available, and Carrington tradespersons have listened to my questions and given advice and assistance at all times - very encouraging for the rest of the buidt A+++++
 Mr. James Meek
Derby, Derbyshire
Engaged with Carrington to replace three old single pane, wooden frame windows with UPVC. Great help with design and selection, one of the cheapest offers we got and the ticked all of our boxes. They even fixed our slightly broken door. Brilliant service, delighted with the result. Carrington all the way!

 Mr. Stocks
Heanor, Derbyshire
Work carried out in February 2014, the workmen were excellent, very professional and tidy. The job was carried out to a very high standard.
 Mr Farmery
Spondon, Derby
Excellent work and good quality throughout...........................
 Mrs. Elderkin
Nottingham
Only had a quote for my door which we haven't had done yet. They were friendly and courteous and we have not been inundated with pushy calls and emails since.
Certainly a company which I would not hesitate to contact in the future.
 Mr. C
Derby -
We are very pleased with the whole job, and would recommend you without hesitation.
 Mrs. Amy Turner
Derby, Derbyshire
i had a new front door and french doors recently fitted by carrington and found the work excellent. Carl and the team arrived on time and got the job done straight away and cleaned as they went. Would strongly recommend them in the future for work again.
 Mr Simon Upton
Coalville, Leicester
We had Carrington windows come out to install our conservatory and our windows, From start to finish from the sales department to customer services to the window fitters it all went smoothly, We are over the moon with the work that has been done,did read some of the reviews on here but we went a head any way very glad we did,well done carringtons team.Thank you
 Mrs Armshaw
Matlock, Derbyshire
We have very recently had replacement windows and a new front door to the front of our property and we are absolutely delighted with the quality and the fit. Yes, they were not the cheapest, but they were certainly the best quality and as these new windows have now got to last we went for the better quality with the extensive guarantee/warranty. The salesman was not at all pushy he said it as it was, and indeed everything went according to plan. The fitters were polite and hardworking, they got on with their jobs without any hassle. They covered furniture which we couldn't move and hoovered up afterwards. All in all a job very well done with as little inconvenience as possible. We have had several comments about the appearance of our new front of house and it stands out on our cul de sac. Exceptional firm, thank you.
Did you know Carrington Windows has a referral program?
Much of our business comes from word of mouth, our existing customers recommending Carrington Windows as satisfied customers. As a business we would like to show our appreciation and we have developed a "Customer Referral Program" which rewards happy customers for referring friends, family and work colleagues.

We Value Your Comments – we want you to gain value from our service

Here at Carrington Windows we specialize in providing our customers with great home improvement solutions including: conservatories, warm rooms, orangeries, UPVc windows, sliding doors, bi folding doors, French doors, UPVc doors, composite doors, roof lanterns, roofline products, soffit, fascia and secondary double glazing, all of our glazed solutions are energy "A" rated windows.
We have selected a huge selection of the highest quality home improvement products, that are installed by our exceptionally skilled fitters and craftsmen to deliver a beautifully finished look for your home and a robust, weatherproof and energy efficient glazing system.
Carrington windows has built an excellent reputation for top quality installation and after sales services, our customers are happy to recommend our services and continue to trust us with their home improvement projects.
From our head office in Derby, we serve customers throughout the Midlands and South Yorkshire.